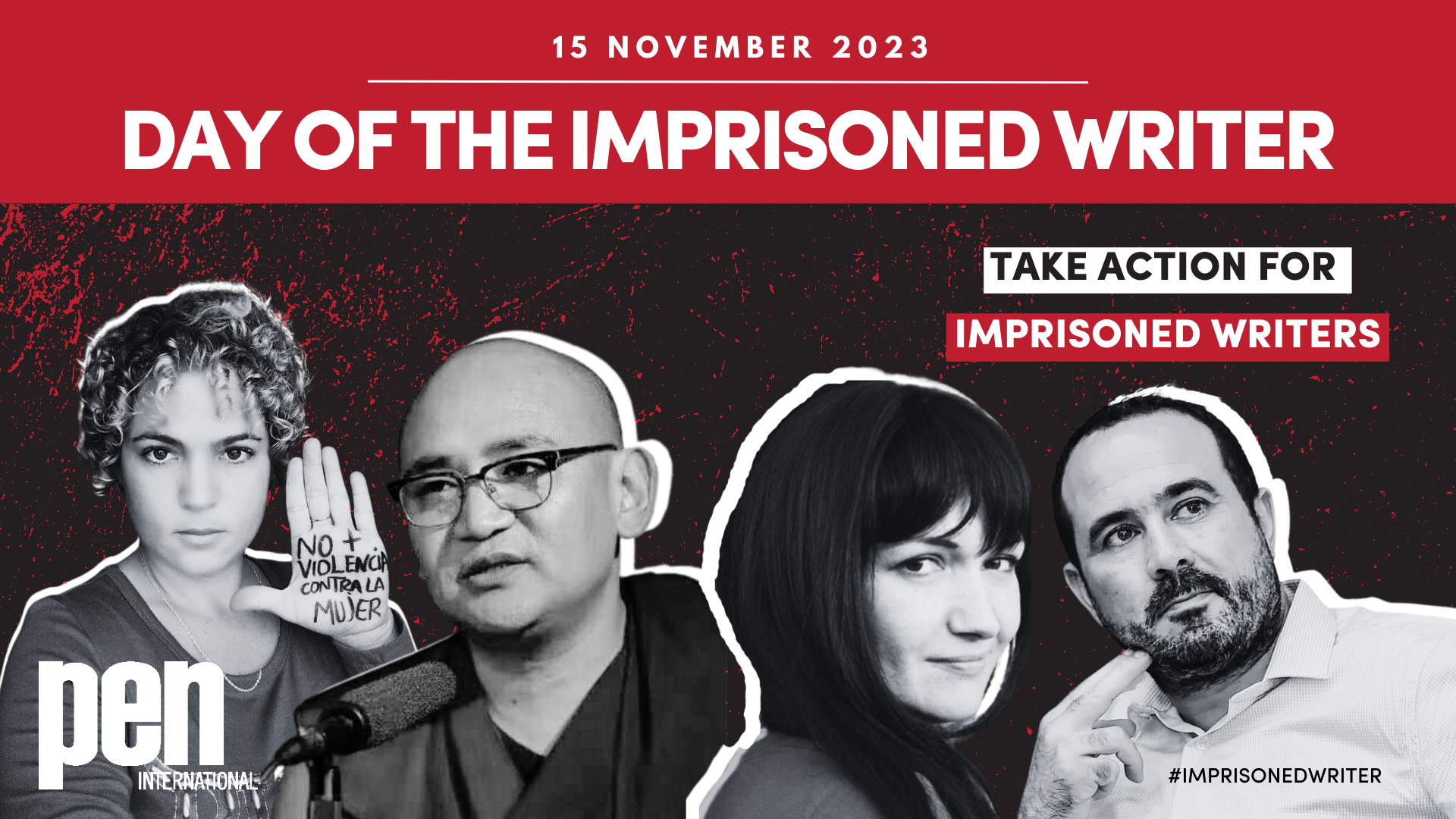 Read more about why these four writers from Cuba, Tibet, Ukraine and Morocco are in prison. Send them a short message of support.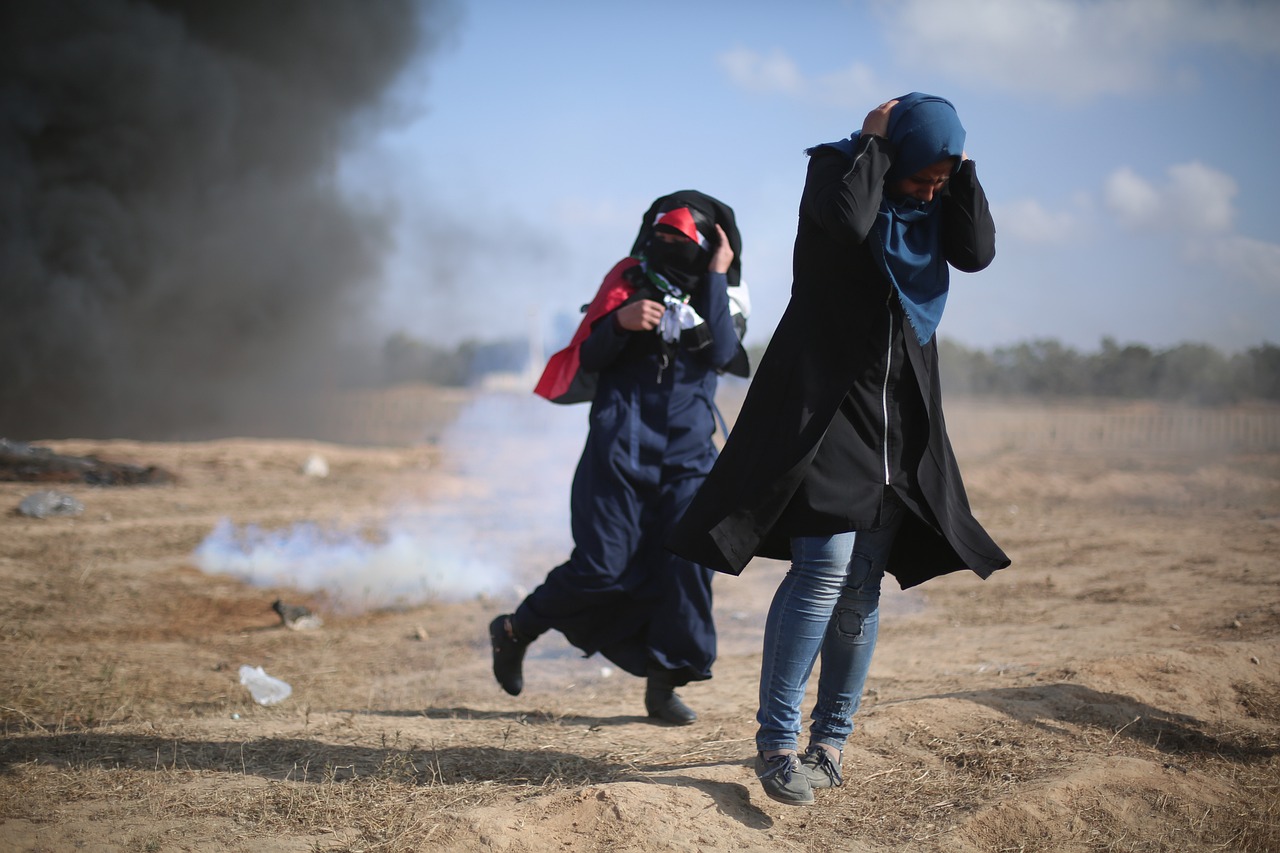 We strongly condemn the killing and intimidation of journalists and the silencing of critical voices in the Israel/Hamas war.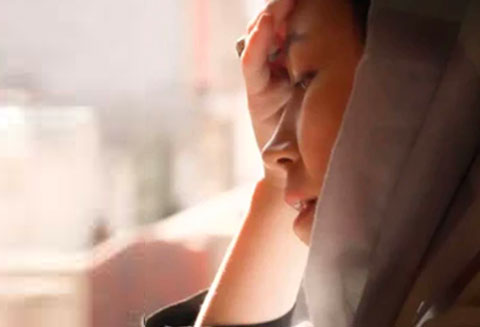 The film explores the the day-to-day lives of three women in the weeks following the takeover. The producer is the Oscar-winning actress, Jennifer Lawrence. "This documentary was born out of emotion and necessity," says Lawrence, who describes feeling helpless and frustrated about what she was seeing on the news.
Freedom to write

freedom to read
PEN Sydney has been protecting freedom of expression for more than 90 years. We also defend writers here and around the globe who are at risk of being silenced.
With the support of our members – a community of writers, readers, translators and activists – we celebrate writing in all its forms through our public conversations, publications and activism.
We are an affiliate of PEN International and are inspired by their charter, which states Literature knows no frontiers.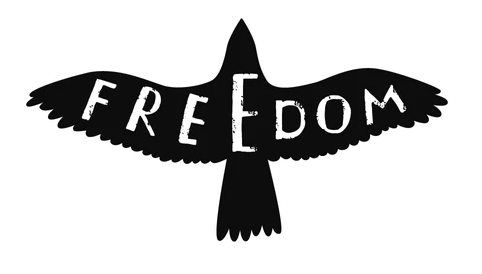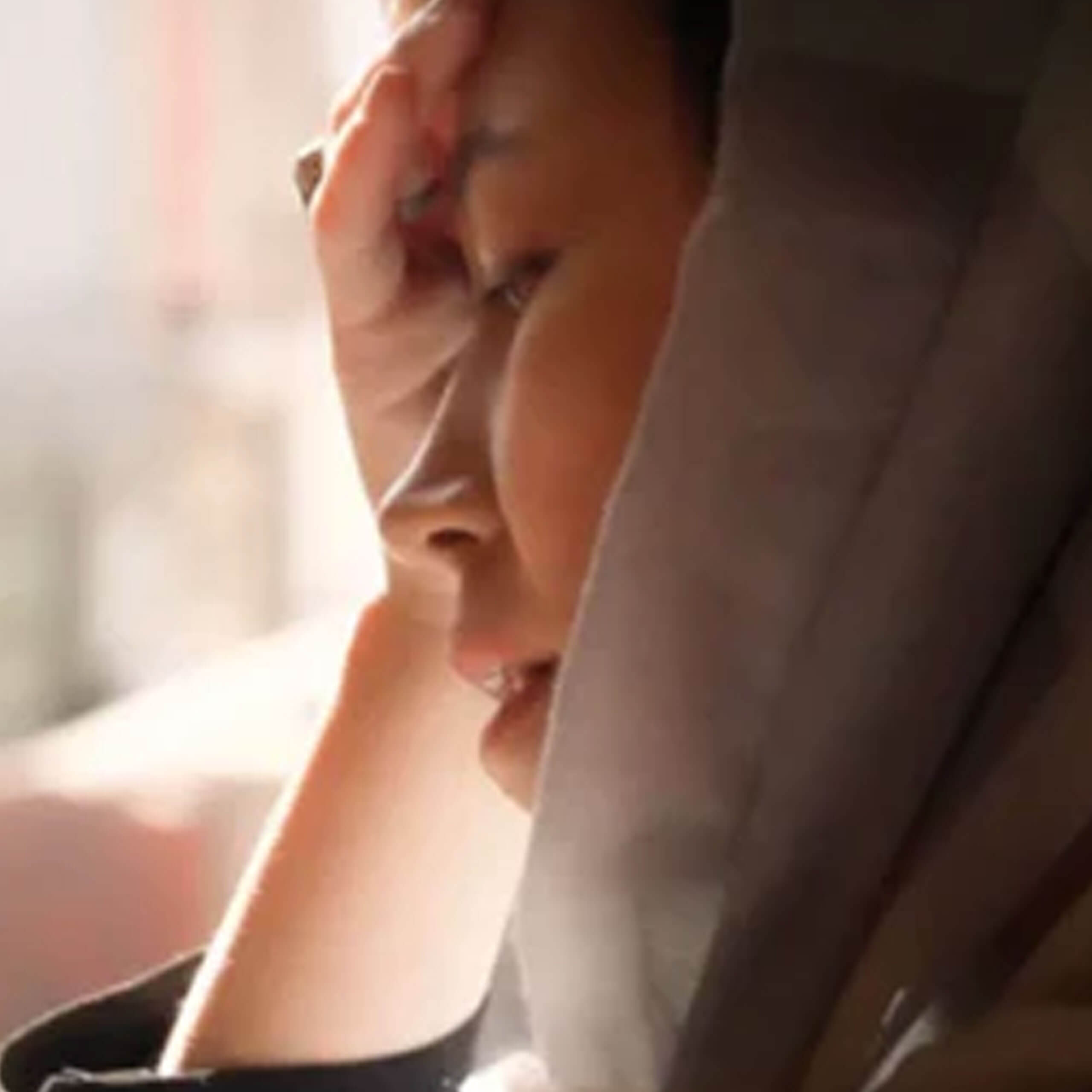 Bread and Roses was secretly filmed with the use of multiple covert cameras in the weeks following the fall of Kabul. Picture courtesy of...
The PEN Sydney magazine has compelling articles about freedom of expression, the imprisonment of writers and journalists, the literary world and original fiction and poetry.
It's published twice a year in print and online and distributed for free to PEN Sydney members and at writers' festivals and bookshops.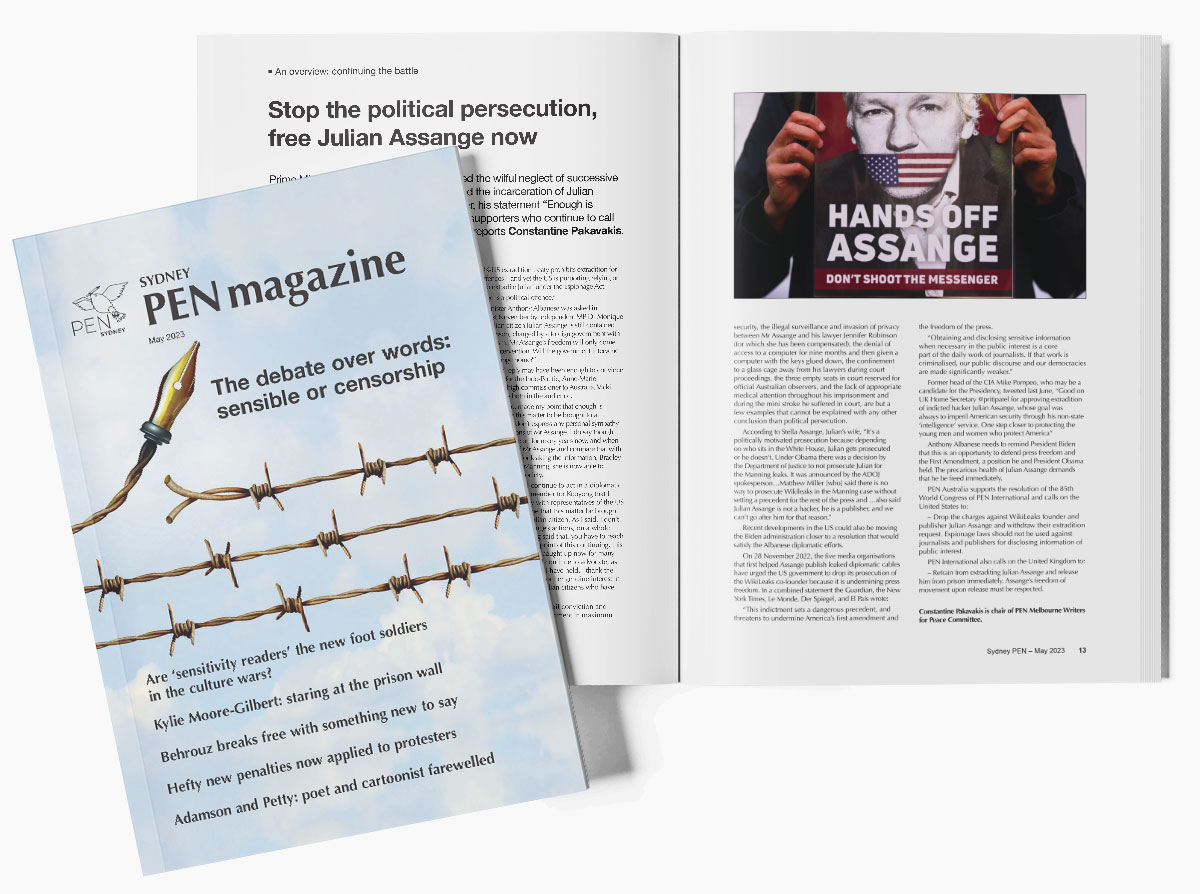 PEN Sydney works to free writers who are at risk of being silenced. Their words and courage give us the motivation to continue.
"We are aware that promoting freedom of expression in a place like Iran has a price to pay. But it does not mean we accept such an unjust verdict voluntarily. We expect all writers around the world to pay attention to this issue and to not allow writers to go to jail very easily."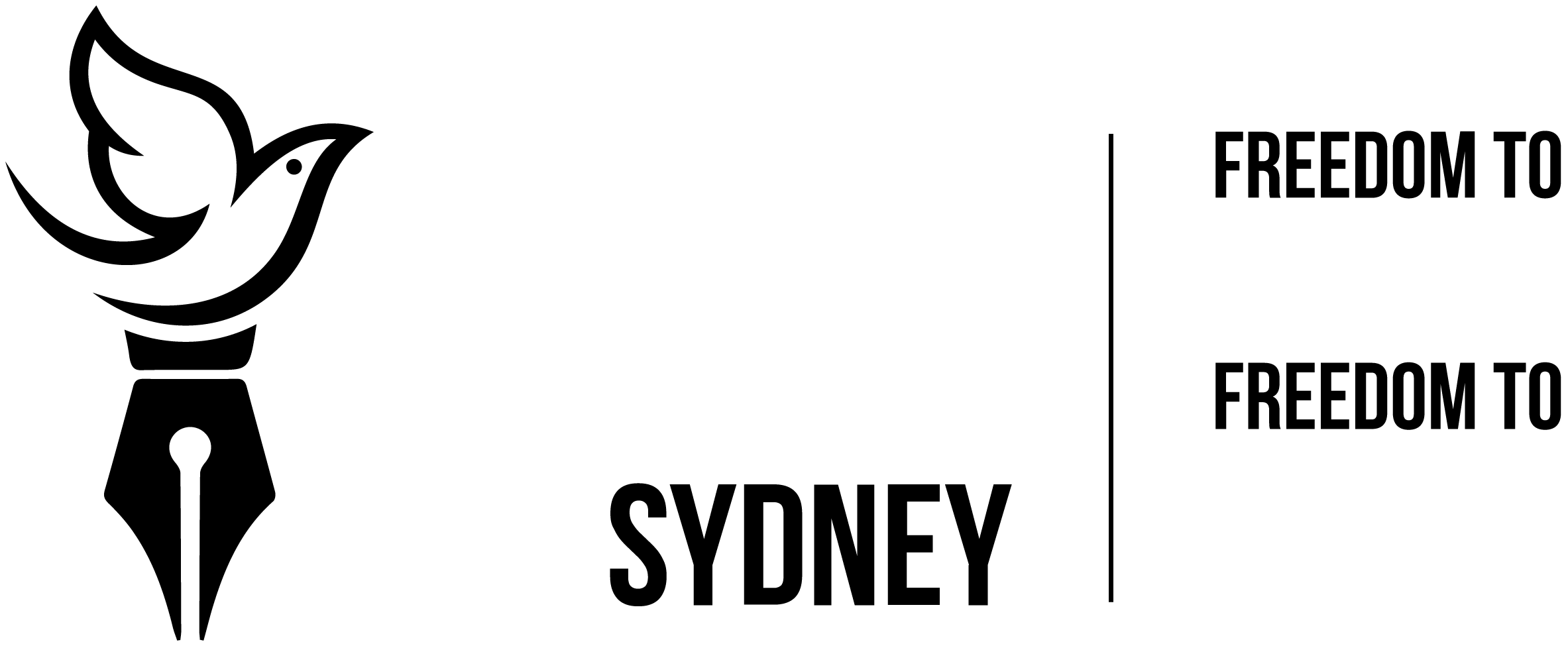 be part of the conversation

be a pen friend 
Join our community of writers, readers, translators and activists and help us protect the basic human right to freedom of expression. 
You'll receive; the PEN Sydney magazine and newsletter, early tickets to our events and the opportunity to participate in our activities, such as letter writing campaigns. 
Your annual membership is tax deductible.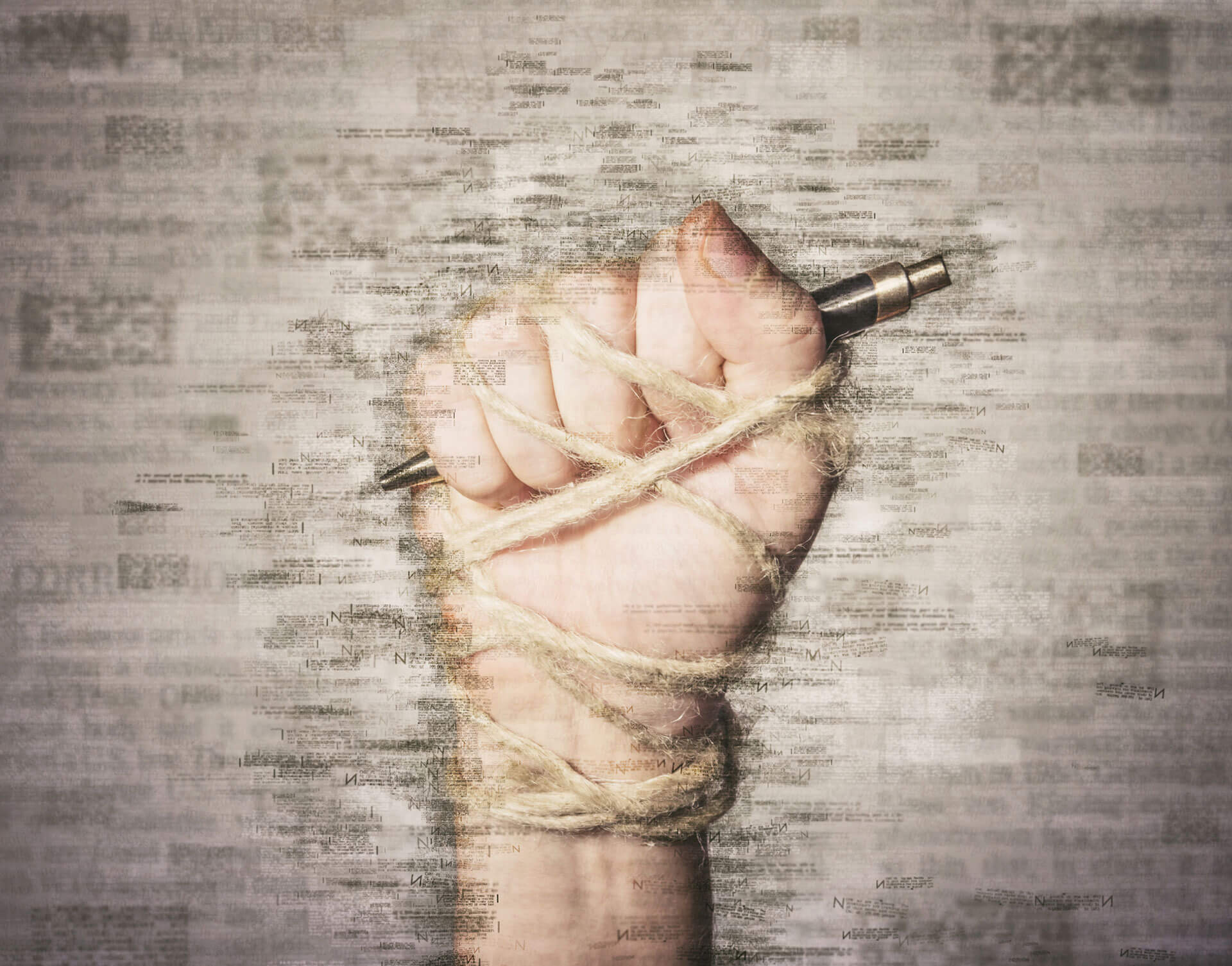 help us
make a difference
Why support PEN Sydney?
We've been celebrating the written word and defending freedom of expression for 90 years, and we want to continue to do that for many more to come. But our work can only continue thanks to the generosity of our donors, whose support allows us to keep going.

Every day writers are detained, harassed or even killed for their work.  With your help, we'll continue to stand up for writers facing persecution around the world, work to ensure that everyone has the right to share their ideas and views and champion Australian and international writing.
Make a tax deductible donation today.