PEN Sydney protects freedom of expression. We campaign on behalf of writers who are at risk of being silenced and we celebrate writing in all its forms.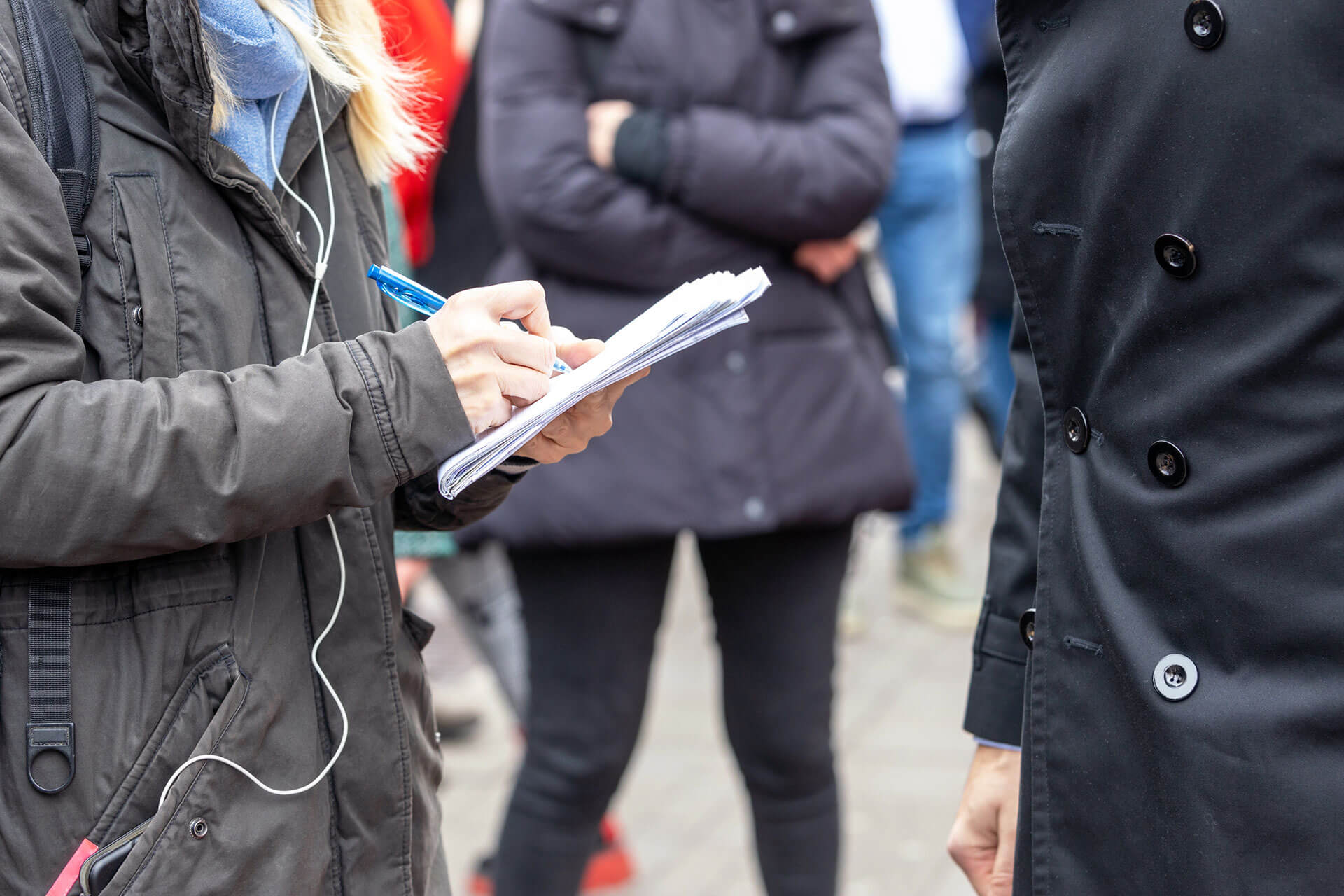 FREEDOM TO WRITE

FREEDOM TO READ
Raising awareness about writers who are in prison
Fighting censorship of the media, the internet and publishing
Promoting the voices of writers who are marginalised
Supporting writers fleeing war or political oppression
Defending the right to write and read in any language
Creating a community of writers, readers and activists sharing ideas
Our regular activities include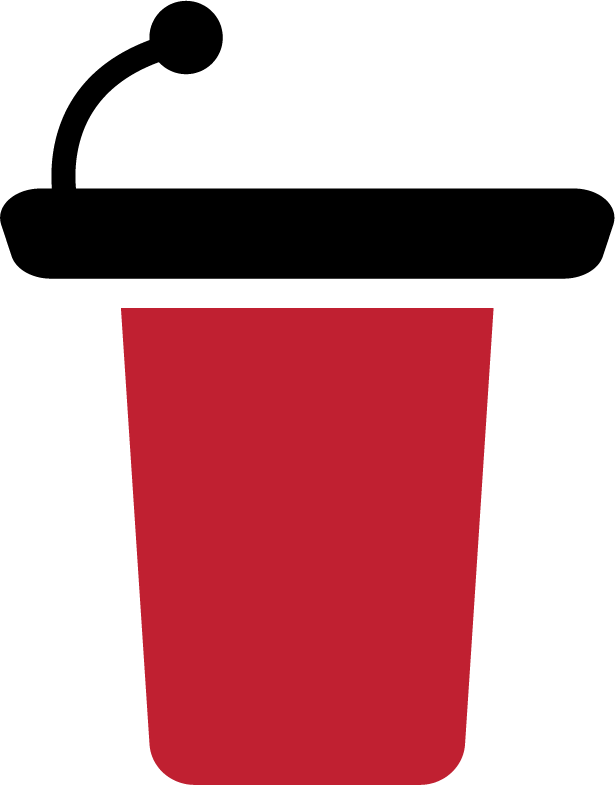 The PEN Sydney Lecture, delivered each year by a prominent writer and thinker at the Sydney Writers Festival.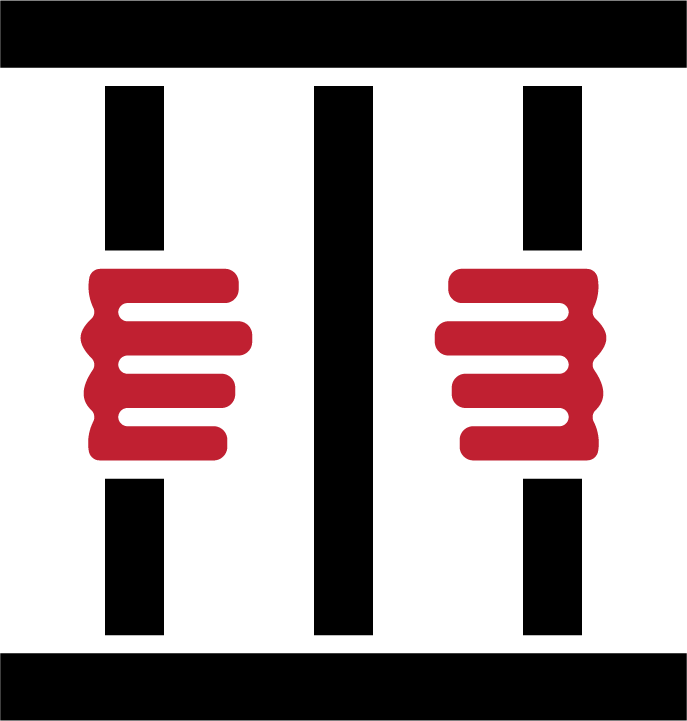 On the International Day of the Imprisoned Writer – 15 November – we hold an event to promote the voices and work of writers who are imprisoned.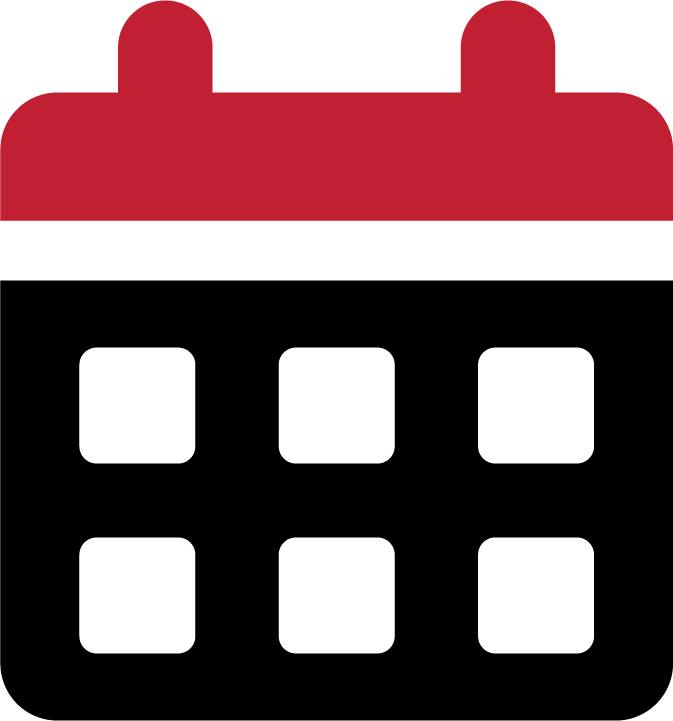 We hold community based events that celebrate the work of a diversity of Australian and international writers.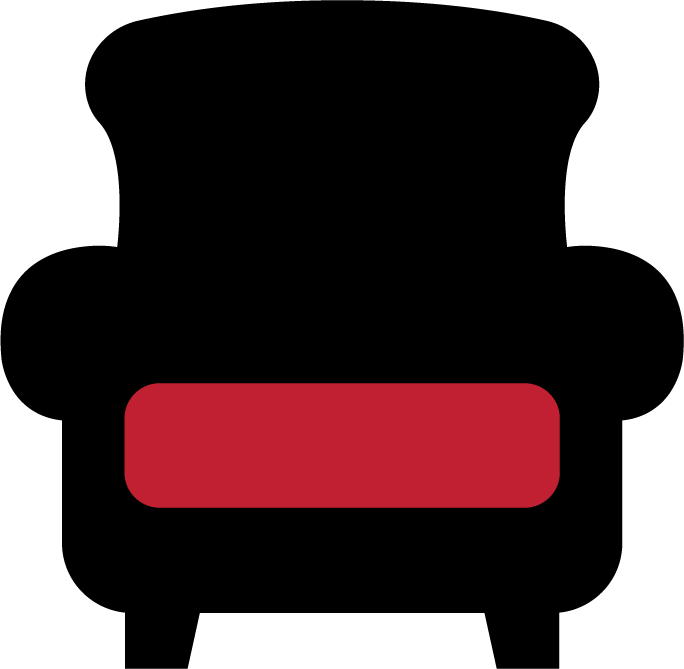 The empty chair – at all our events we have an empty chair, symbolising a specific writer who has been silenced. It is a powerful PEN tradition.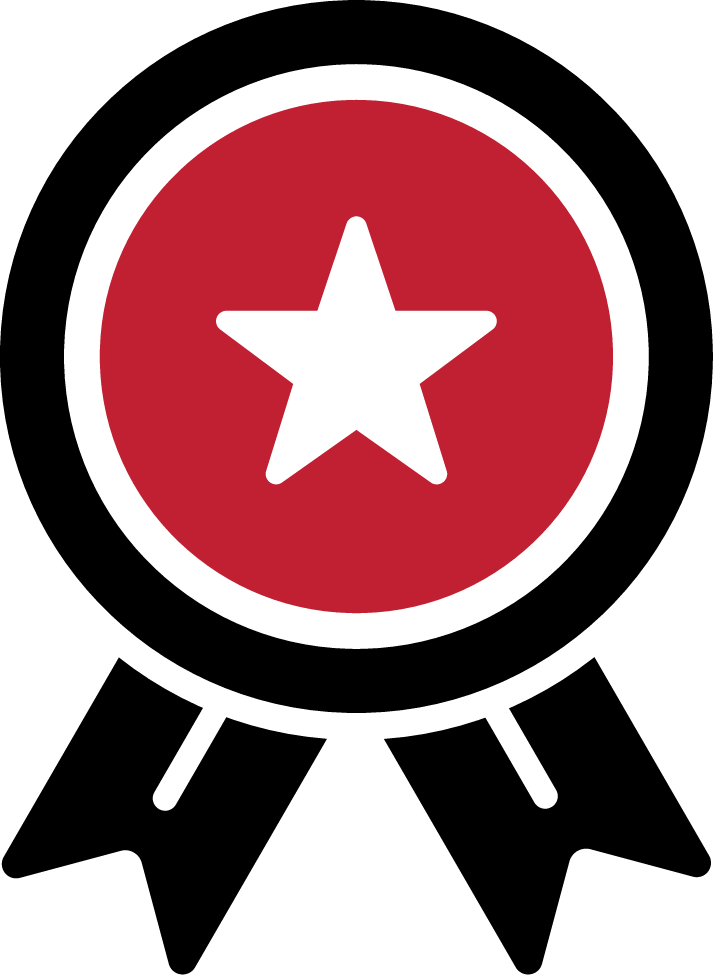 The NSW Premier's Translation prize – we proposed this award and sponsor its trophy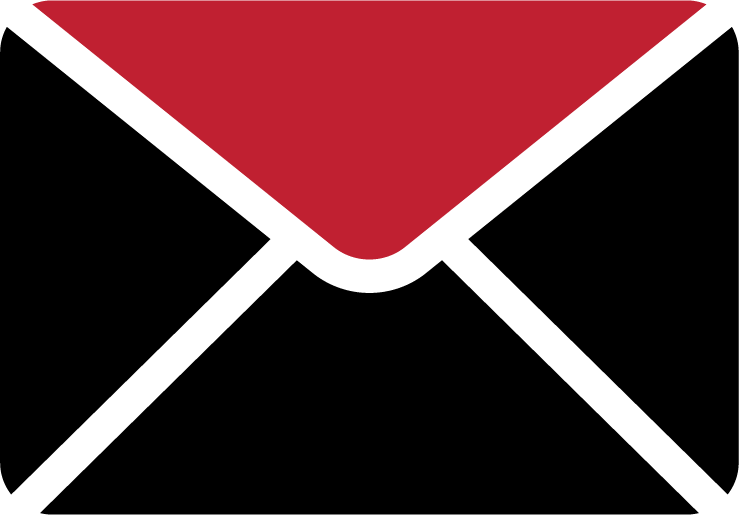 Through letter writing campaigns and protests we lobby governments globally and locally for the release of imprisoned writers.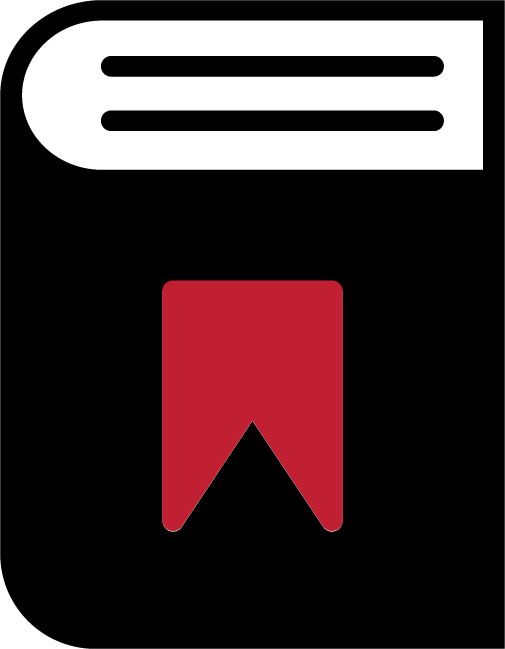 Publication of our magazine twice a year that includes compelling articles about writing, journalism and freedom of expression.
PEN Sydney is one of more than 140 PEN Centres spread across 102 countries, all affiliated with PEN International. 
PEN stands for Poets, Essayists and Novelists and was founded in 1921 by English novelist Amy Dawson Scott. During World War 2 PEN International was instrumental in fighting censorship and supporting refugee writers. In the 1960s PEN International focussed its attention on imprisoned writers and more recently also protecting writers who are at risk of persecution and censorship and sustaining minority languages that are at risk.
PEN International's annual case list is a global overview of imprisonment and persecution of writers and documents key events that have impacted on freedom of expression. 
Early members of PEN included J.M. Barrie, G.K. Chesterton, Rebecca West, Robert Frost, H.G. Wells, Joseph Conrad and George Bernard Shaw. And today include Margaret Atwood, Salman Rushdie, Nadine Gordimer, Tom Stoppard, Arthur Miller, Toni Morrison and Kenzaburo Oe.
PEN Sydney has been promoting literature and dialogue between writers since its founding in 1931 by three women writers; Ethel Turner, Mary Gilmore, and Dorothea Mackellar. Today it is active in promoting freedom of expression in Australian public life.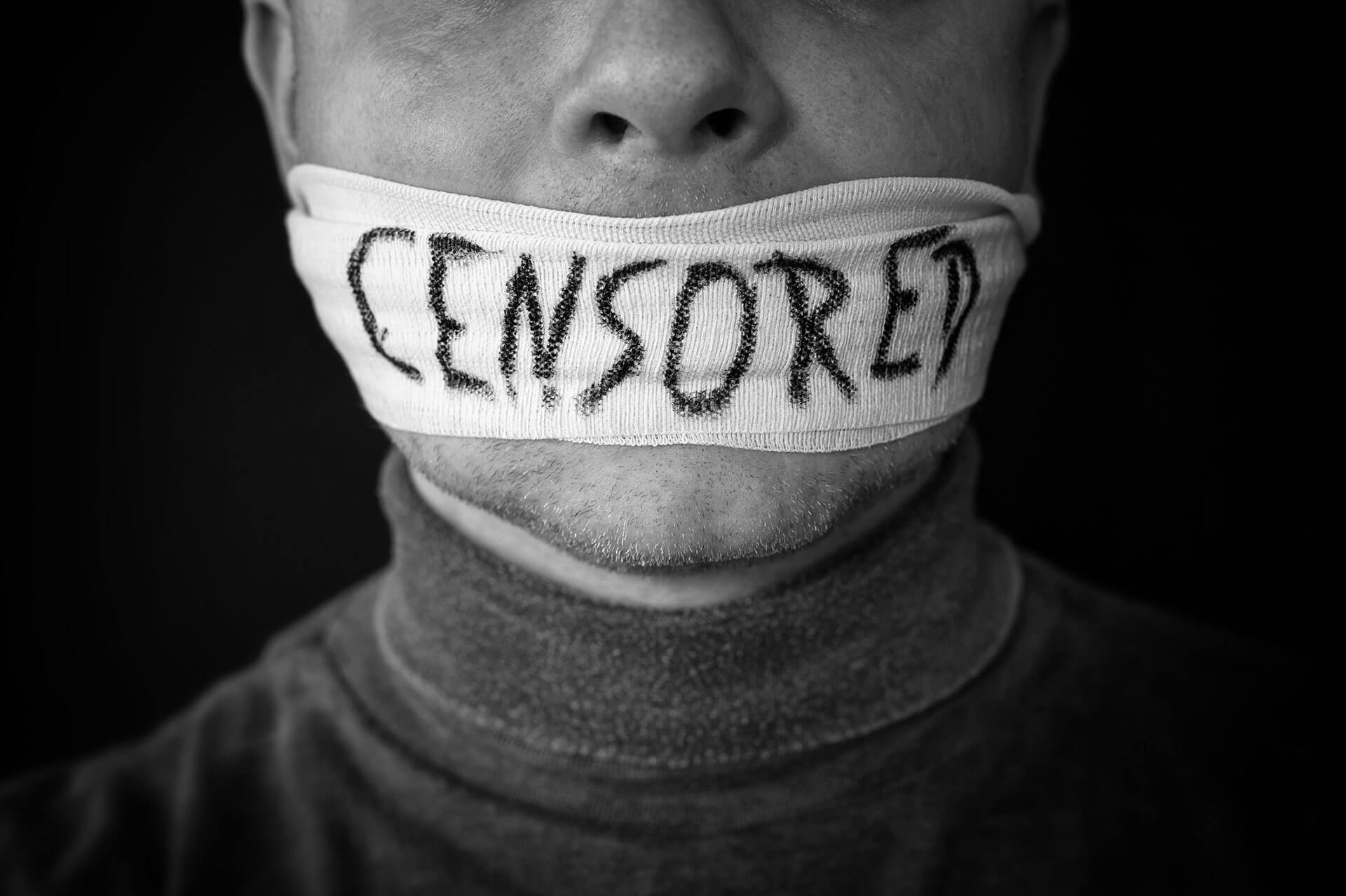 IMPRISONED, PERSECUTED, CENSORED UNTHINKABLE?
We need PEN International, especially for writers who need support, who are not safe, who do not have freedom of speech. PEN International gets to the world the message they need…Their support is very touching for writers.
Dareen Tatour, Poet and former PEN International case.
PROMOTING LITERATURE AND DEFENDING FREEDOM OF EXPRESSION WORLDWIDE EVER SINCE
Number of writers currently detained worldwide (Since 1 December 2022)
We are present in over 140 countries, from Malawi to Japan, Afghanistan to South Africa, Canada to Chile and Norway to New Zealand.