Honorary members of PEN Sydney are writers in prison who PEN Sydney has worked to have released, by writing letters to authorities and promoting their cases in Australia.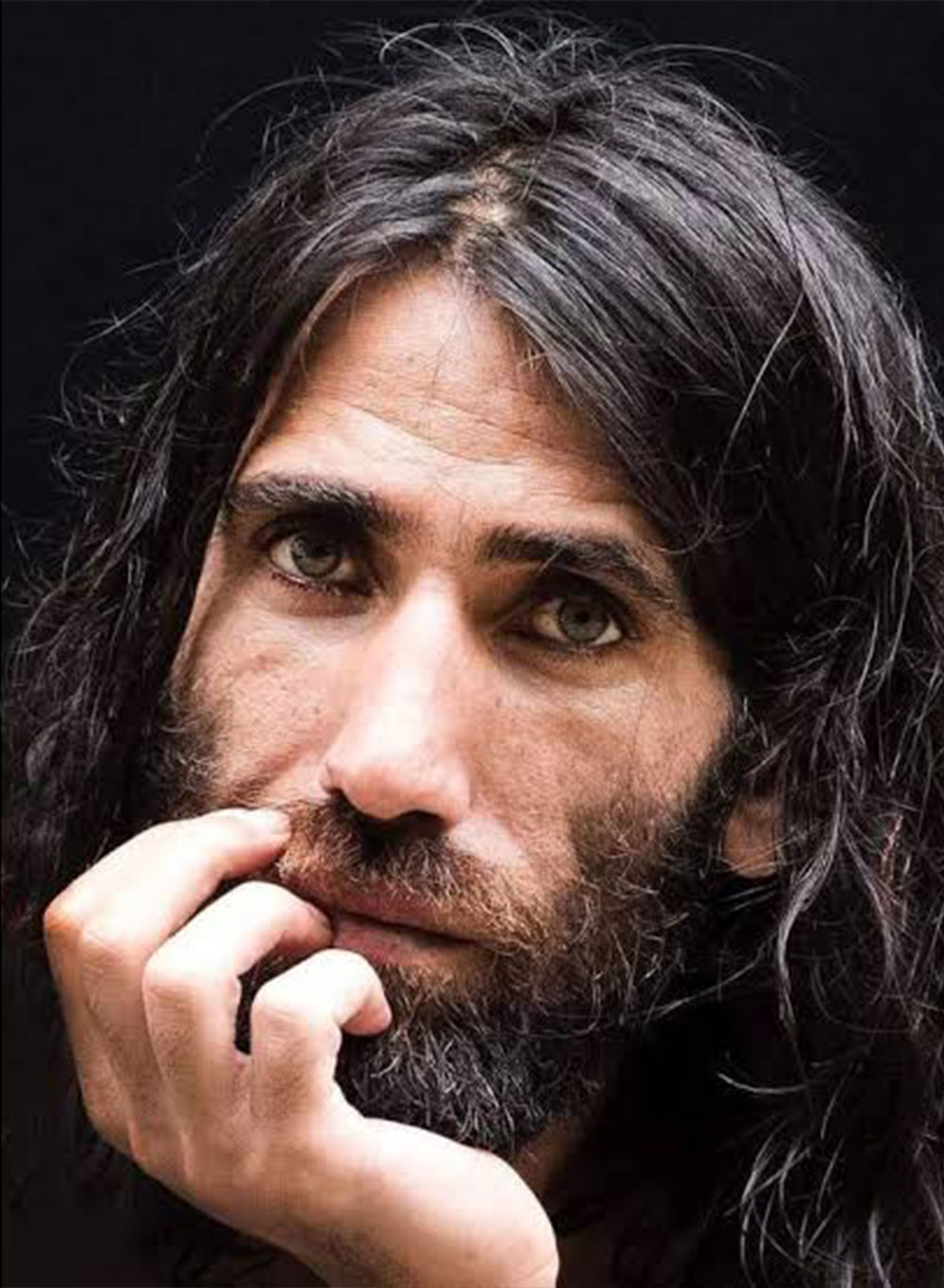 BEHROUZ BOOCHANI
Kurdish writer, journalist, filmmaker and human rights defender
Behrouz Boochani was held on Manus Island under the Australian Government's offshore detention policy for six years. Whilst on Manus he wrote No Friend But The Mountain with collaborator Orid Tofighian, it won The Victorian Premier's Prize for Nonfiction. In 2020 was given asylum in New Zealand.
LIU XIAOBO (1955-2017)
Dissident poet, academic, Nobel Peace Prize winner and former president of Chinese PEN Centre
In 2008 Liu Xiaobo was arrested in China for signing Charter 08, a declaration calling for political reforms and human rights. He remained in prison until 2017 when he was released on medical parole but died weeks later.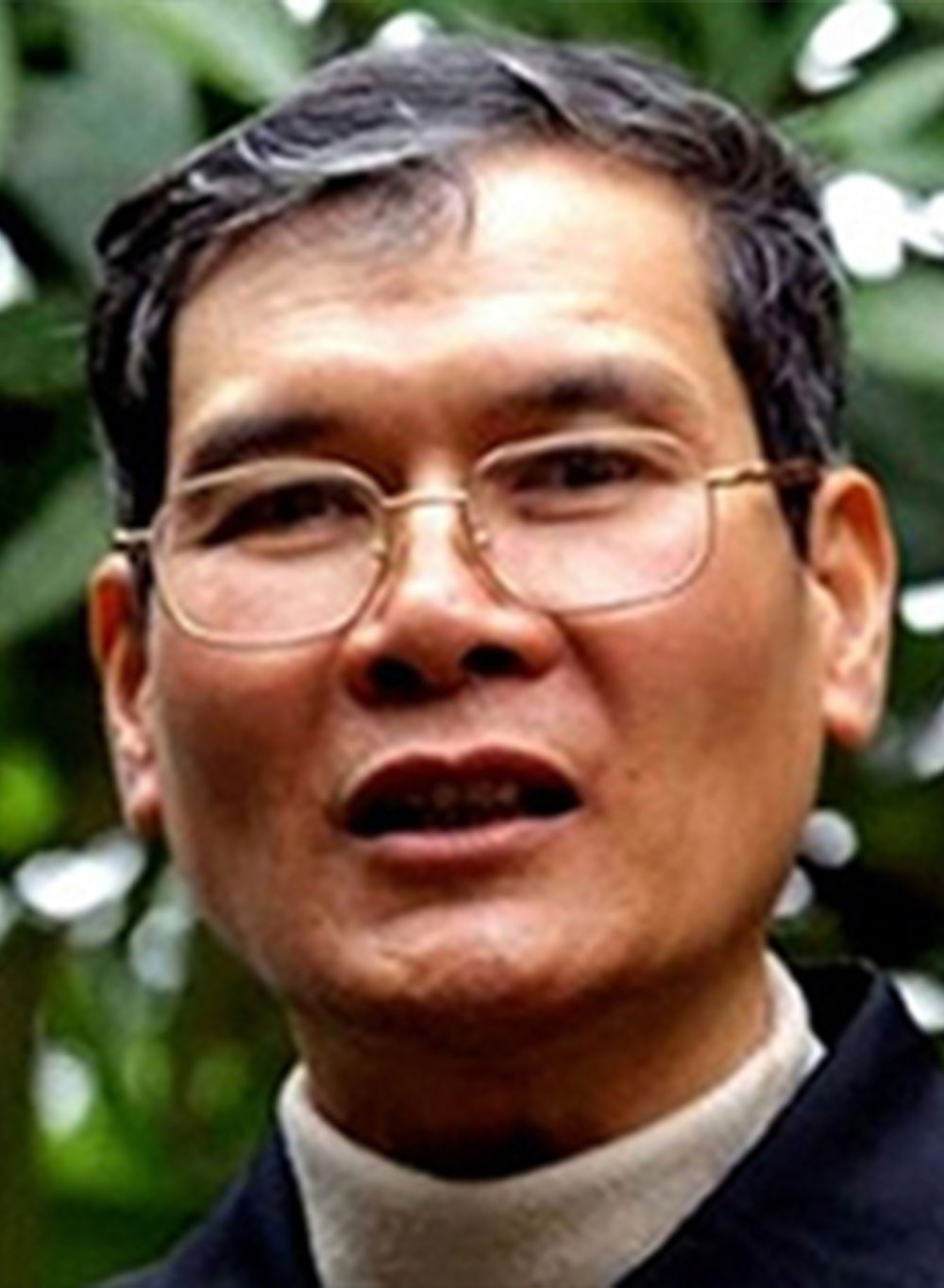 FATHER NGUYEN VAN LY
Editor and Catholic priest
Father Nguyen Van Ly was involved in many pro-democracy movements in Vietnam. In 2007 he was imprisoned for 15 years for "spreading propaganda" but after sustained international pressure he was released in very poor health in 2016.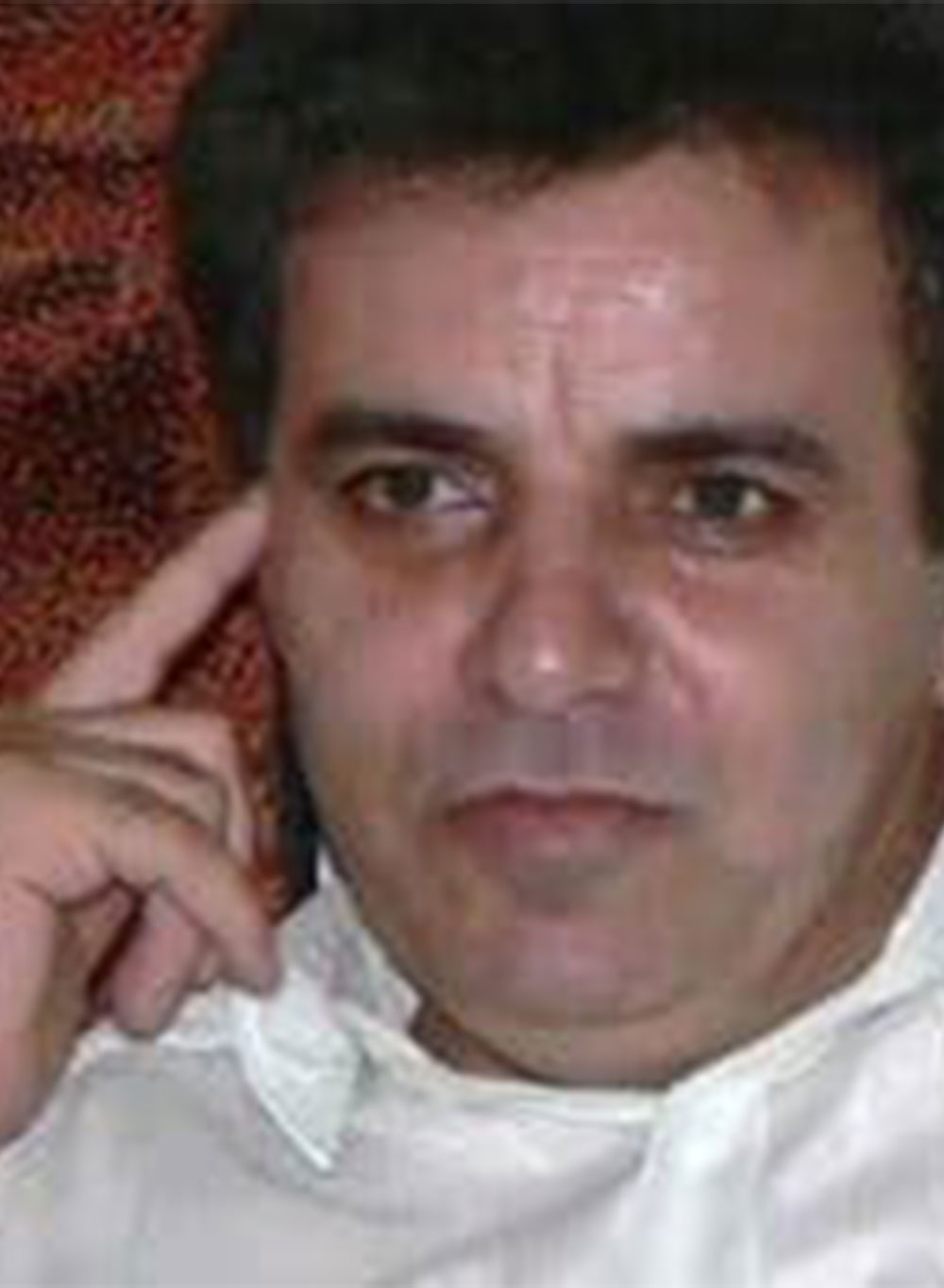 MOHAMMAD SADIQ KABUDVAND
Kurdish journalist
Mohammad Sadiq Kabudvand received an 11-year prison sentence on 22 June 2008 on charges of "acting against national security" for his activism. He has been in and out of prison in Iran since then.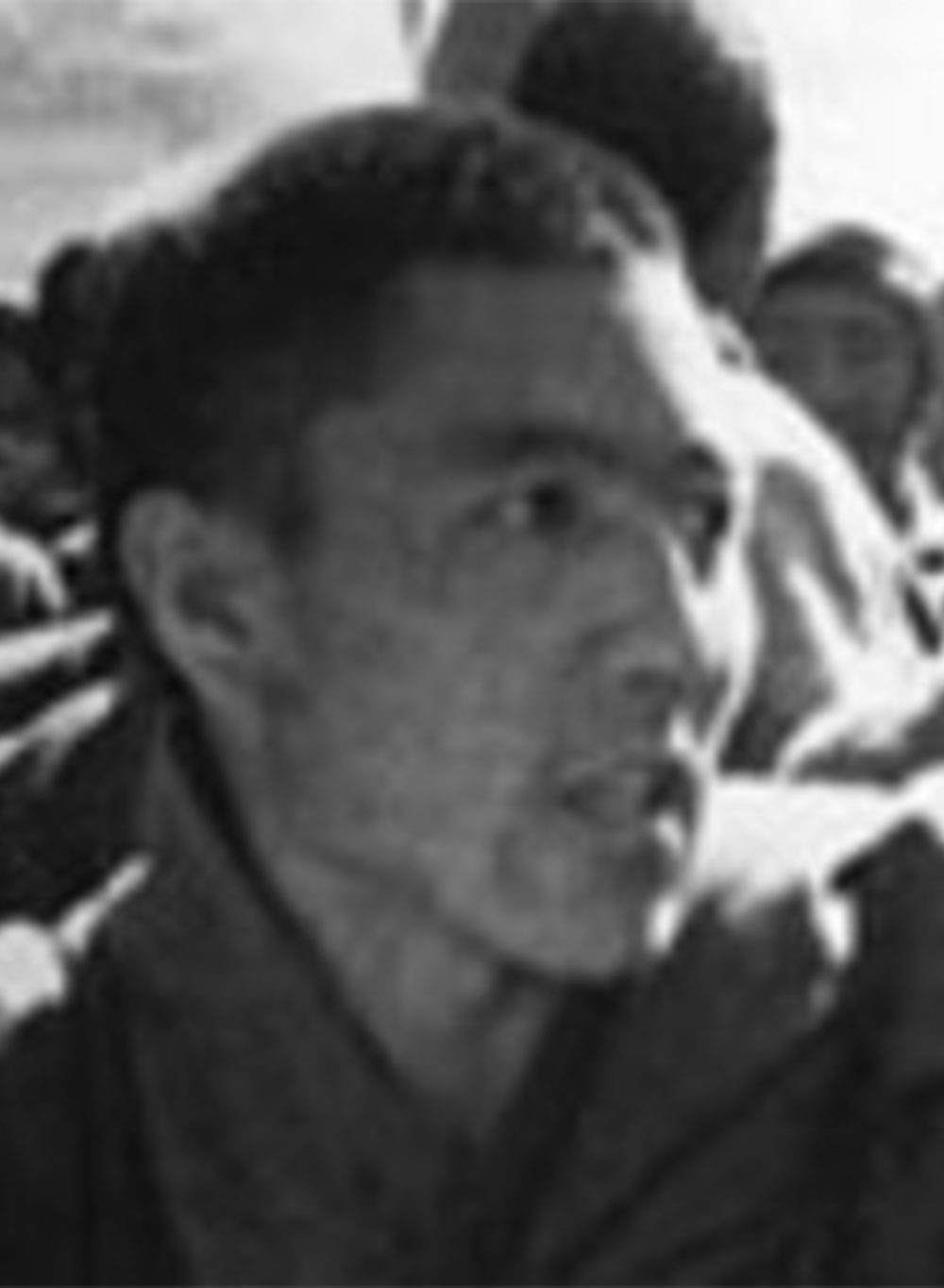 VEN. NGAWANG PHULCHUNG
Ven. Ngawang Phulchung was released from Chushul Prison in 2007, marking the end of one of the longest imprisonments of any political prisoner in Tibet. He was arrested for printing a copy of the Universal Declaration of Human Rights in Tibetan. He is currently reported to be with his family in Toelung Dechen County, but is in very poor health due to torture and inhumane treatment he suffered in prison.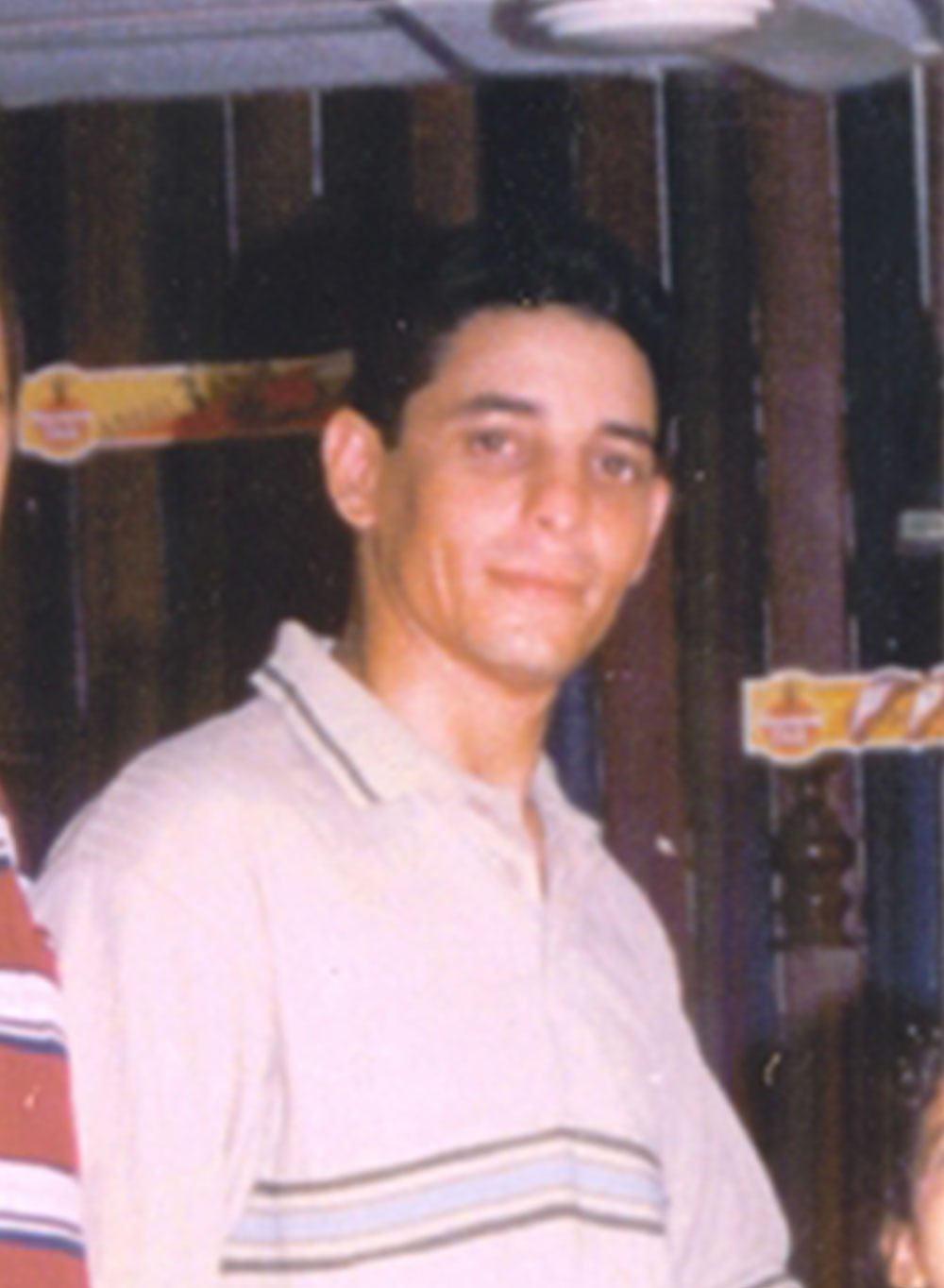 LESTER LUIS GONZALEZ PENTON
Independent journalist
Léster Luis González Pentón was the youngest of the 75 opposition members arrested during the "Black Spring" in Cuba in March 2003. He was sentenced to 20 years imprisonment but was released, along with five other independent journalists, on 12 July 2010.
Geraldine Brooks
JM Coetzee
Tim Flannery
Kate Grenville
Tom Keneally AO
David Malouf AO
John Tranter (1943-2023)
David Williamson AO
John Bennett
Angela Bowne SC
Mona Brand (1915-2007)
Bruce Dawe AO
Deirdre Hill
Nicholas Jose
Mabel Lee
Ruby Langford Ginibi (1934-2011)
Frank Moorhouse AM (1938-2022)
Wilda Moxham
Chip Rolley
Vincent Serventy AM (1916-2007)
Roberta Sykes (1943-2010)
Katherine Thomson
Stella Wilkes MBE (1914-2008)
Dr Rosie Scott (1948-2017)