PEN Sydney's Management committee is elected annually. It is a collective of writers, readers and activists who are responsible for the activities and strategic direction of PEN Sydney. All the positions are voluntary.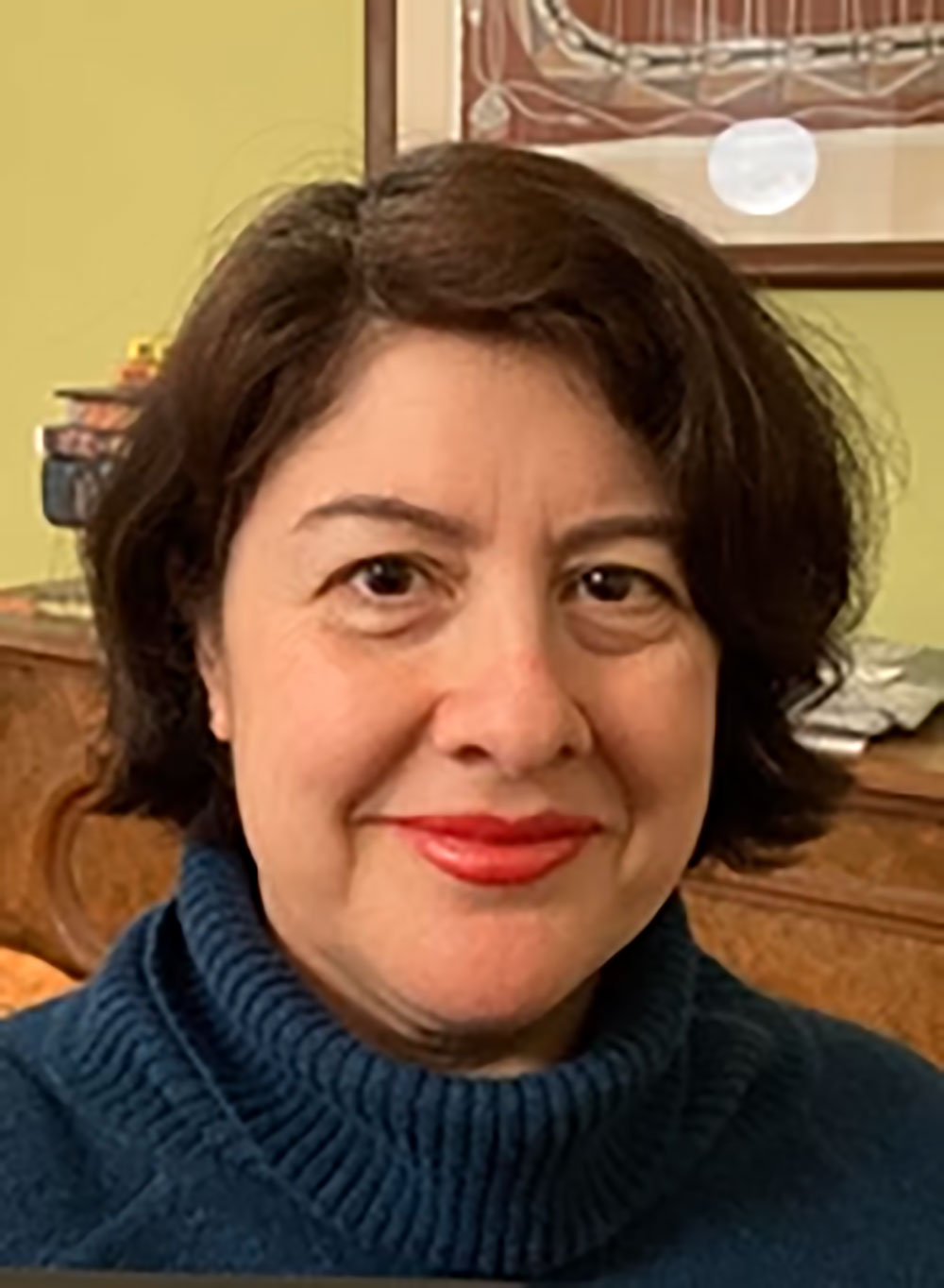 Zoë Rodriguez
Joint President
Zoë is the Director of the Australian government arts support program Artbank. She trained as a lawyer focusing on copyright and other IP laws for writers, publishers and visual artists.  Zoë is currently the Chair of PEN International's Women Writers Committee.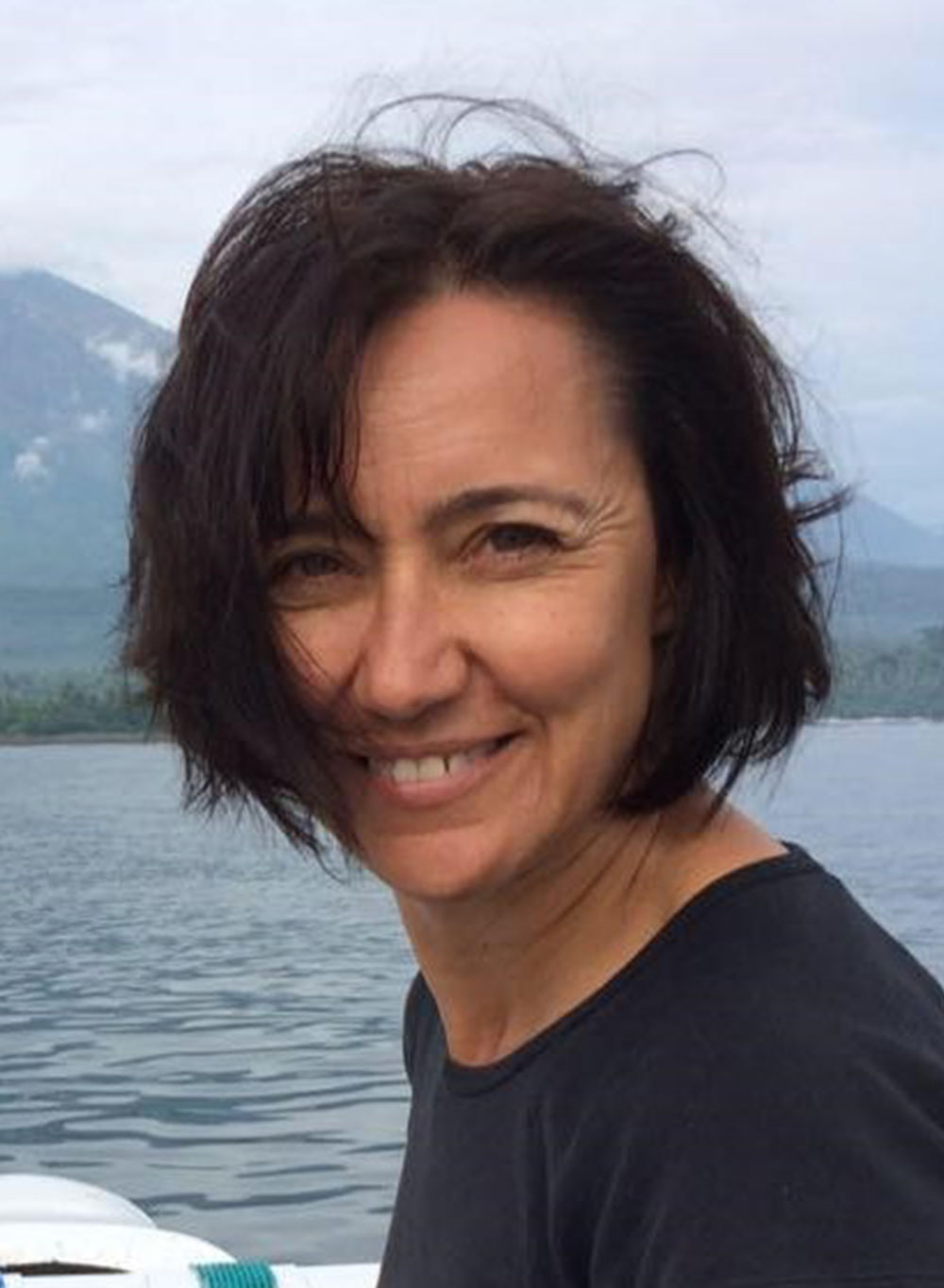 Claudia Taranto
Joint President
Claudia is a Walkley award winning producer at ABC RN. She is a contributor to the Earshot and History Listen podcasts. She has also taught journalism to First Nations broadcasters at James Cook University.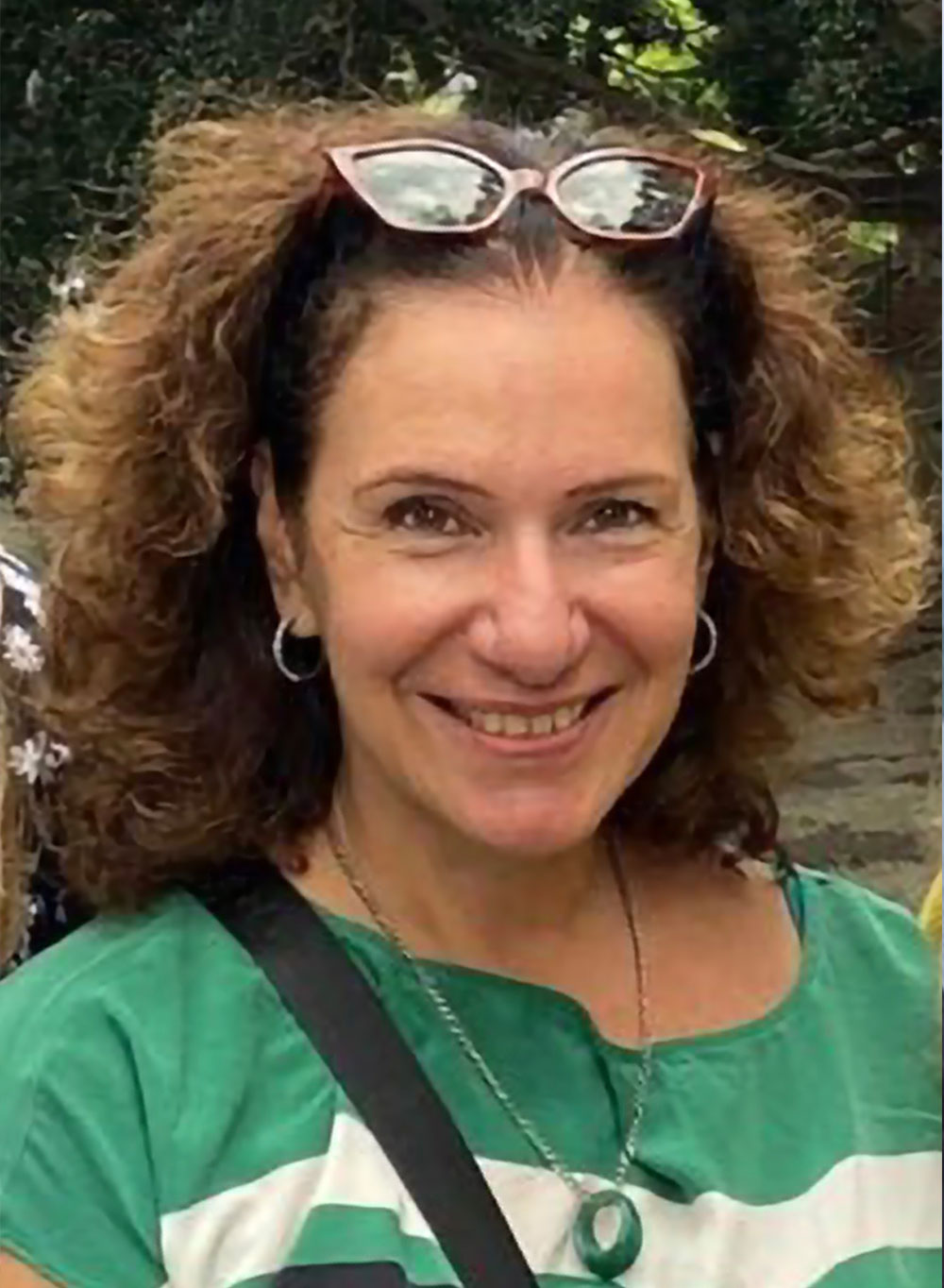 Magdaline Shenton-Kaleido
Joint Treasurer
Magdaline is an experienced leader who has been working in non-profit organisations with refugees, asylum seekers and migrants for over ten years in settlement, community development and social justice.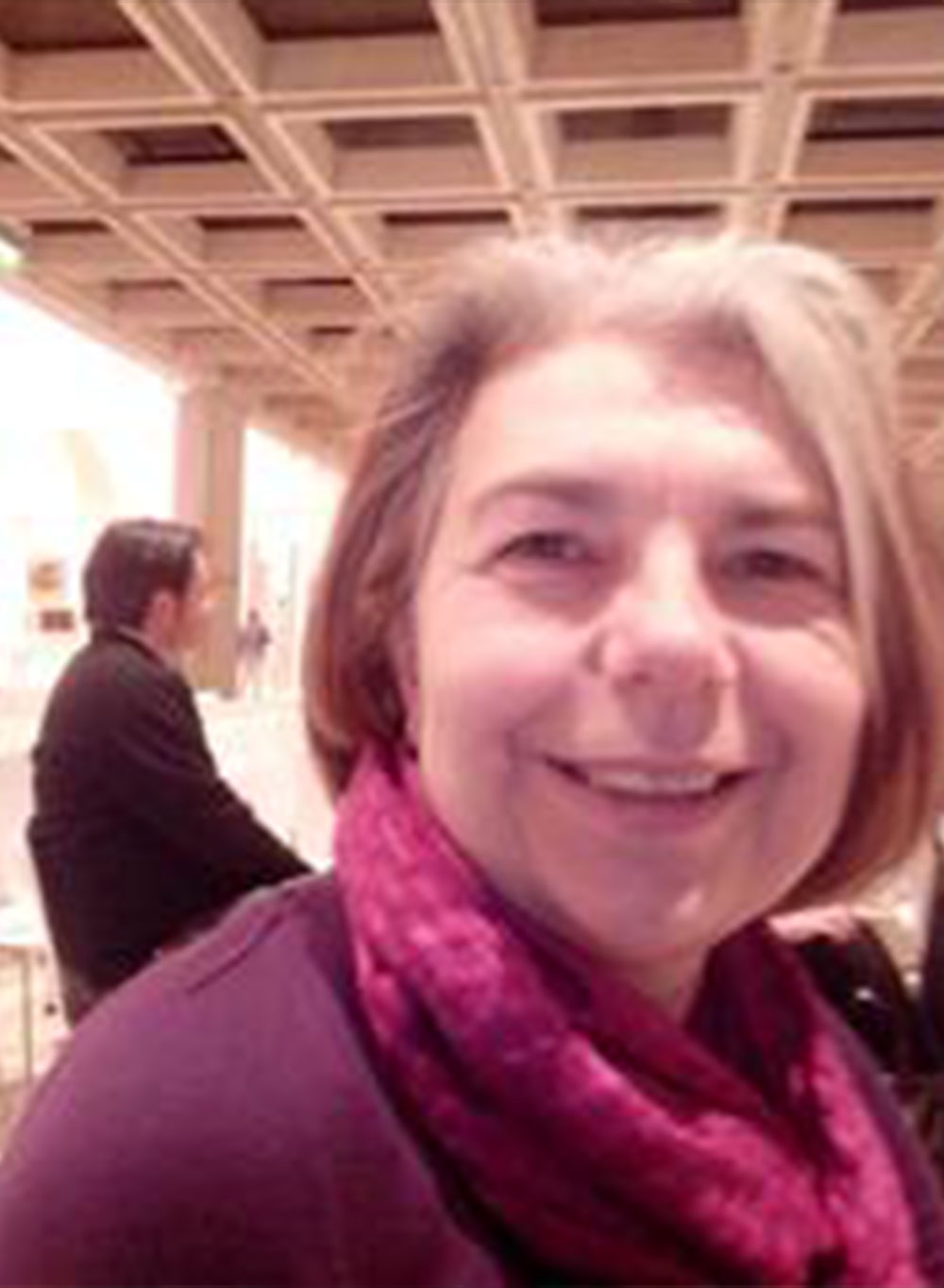 Dragana Zivancevic
Joint Treasurer
Dragana is an independent scholar and higher education professional, she is also a freelance translator for English, Serbian and Spanish. Dragana chaired PEN Perth's Translation and Linguistic Rights Committee, and served on its Writers in Prison Committee.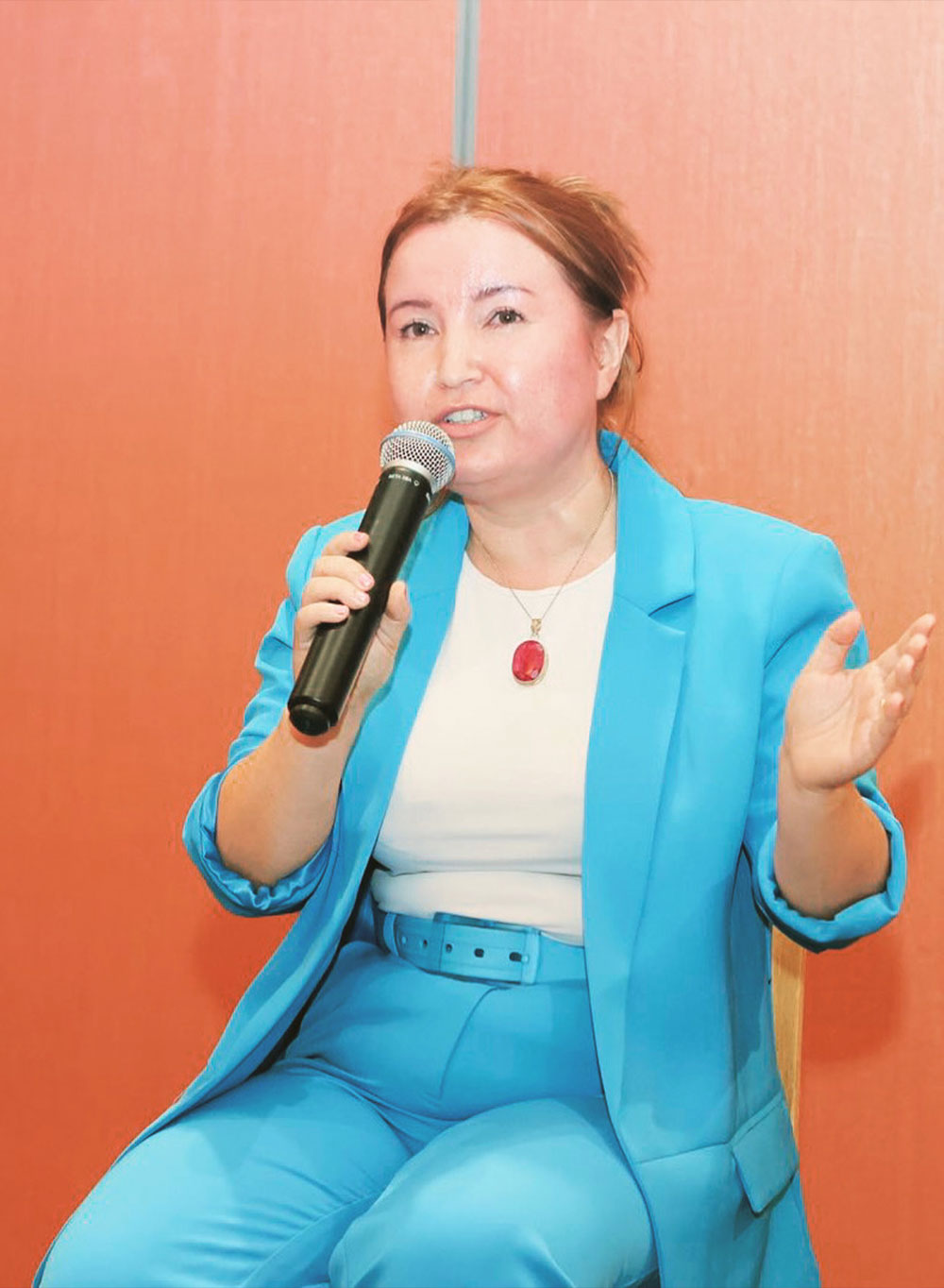 Fatimah Seyyah
Secretary
Fatimah Abdulghafur Seyyah is a Uyghur poet based in Sydney, whose powerful verses vividly portray the struggles and resilience of her people in East Turkistan under Chinese colonisation. Her poetry and essays transcend borders, shedding light on her homeland's plight as she advocates for justice and a brighter future for the Uyghur community. She refuses to let her voice be silenced.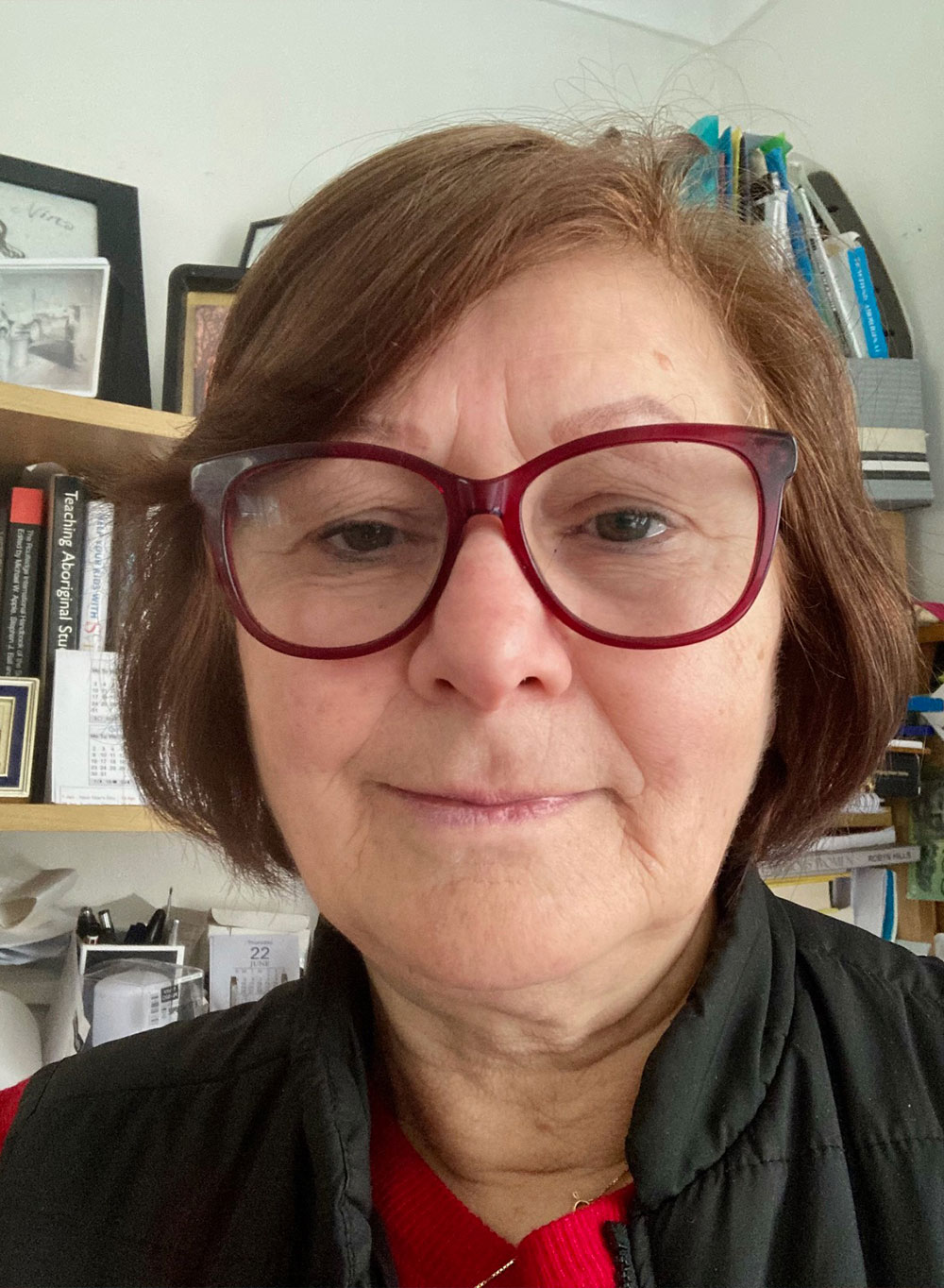 Dr Nina Burridge
Committee Member
Dr Nina Burridge is an Associate Professor in the School of International Studies and Education, in the Faculty of Arts and Social Sciences at the University of Technology, Sydney. She joined UTS as a full time academic in 2005 and has been researching and writing about human rights, cultural diversity, global citizenship and women's empowerment.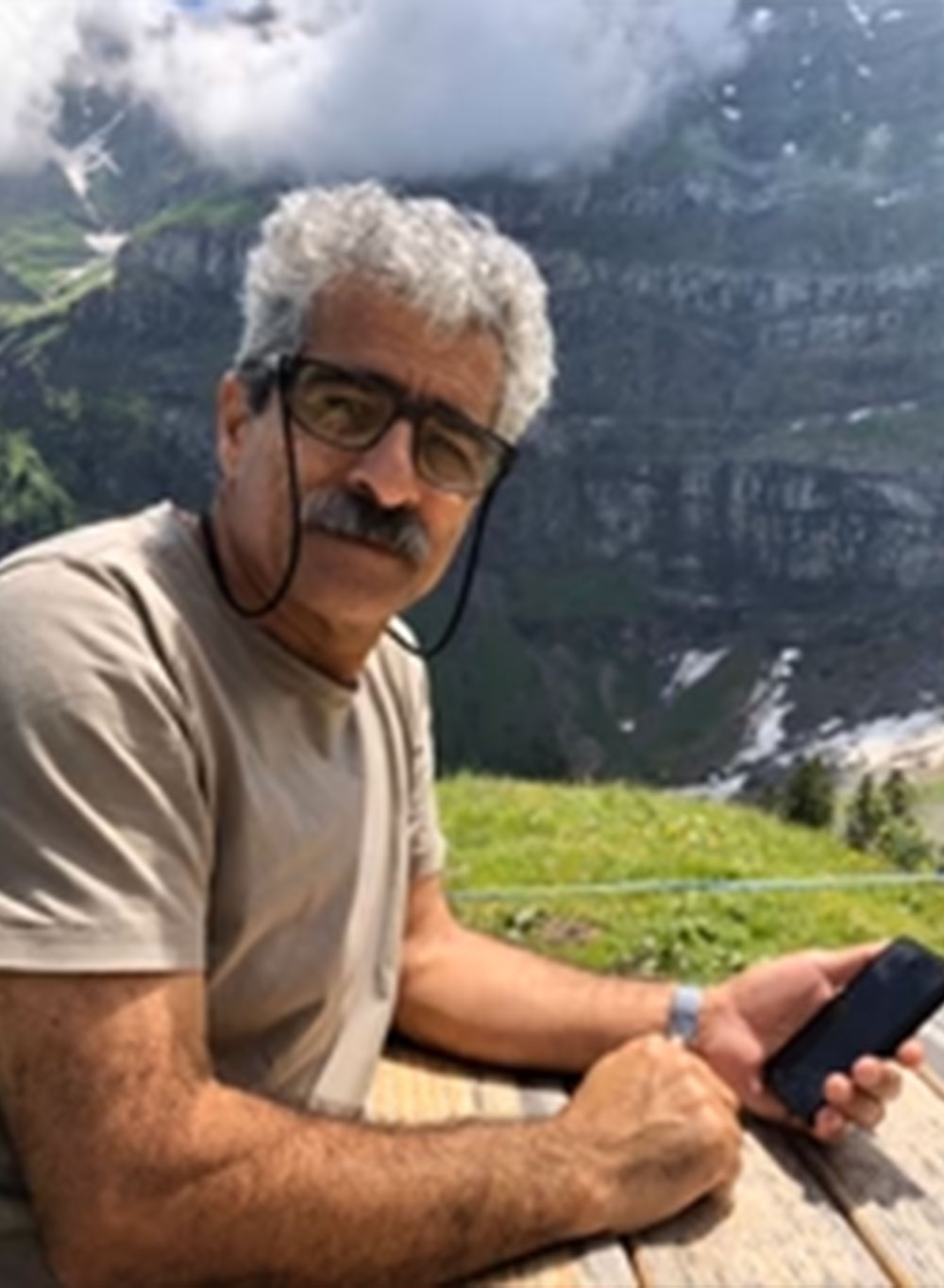 Mansour Razaghi
Committee Member
Mansour came to Australia as a Kurdish political refugee from Iran.  He has hosted New Voice, a Farsi/Persian current affairs and community program, on 2000FM since 1998. He worked as a journalist for SBS Radio and ABC Radio and TV and was twice nominated for a Walkley Award. He is also an interpreter and has worked with the Department of Immigration, assisting the settlement of refugees.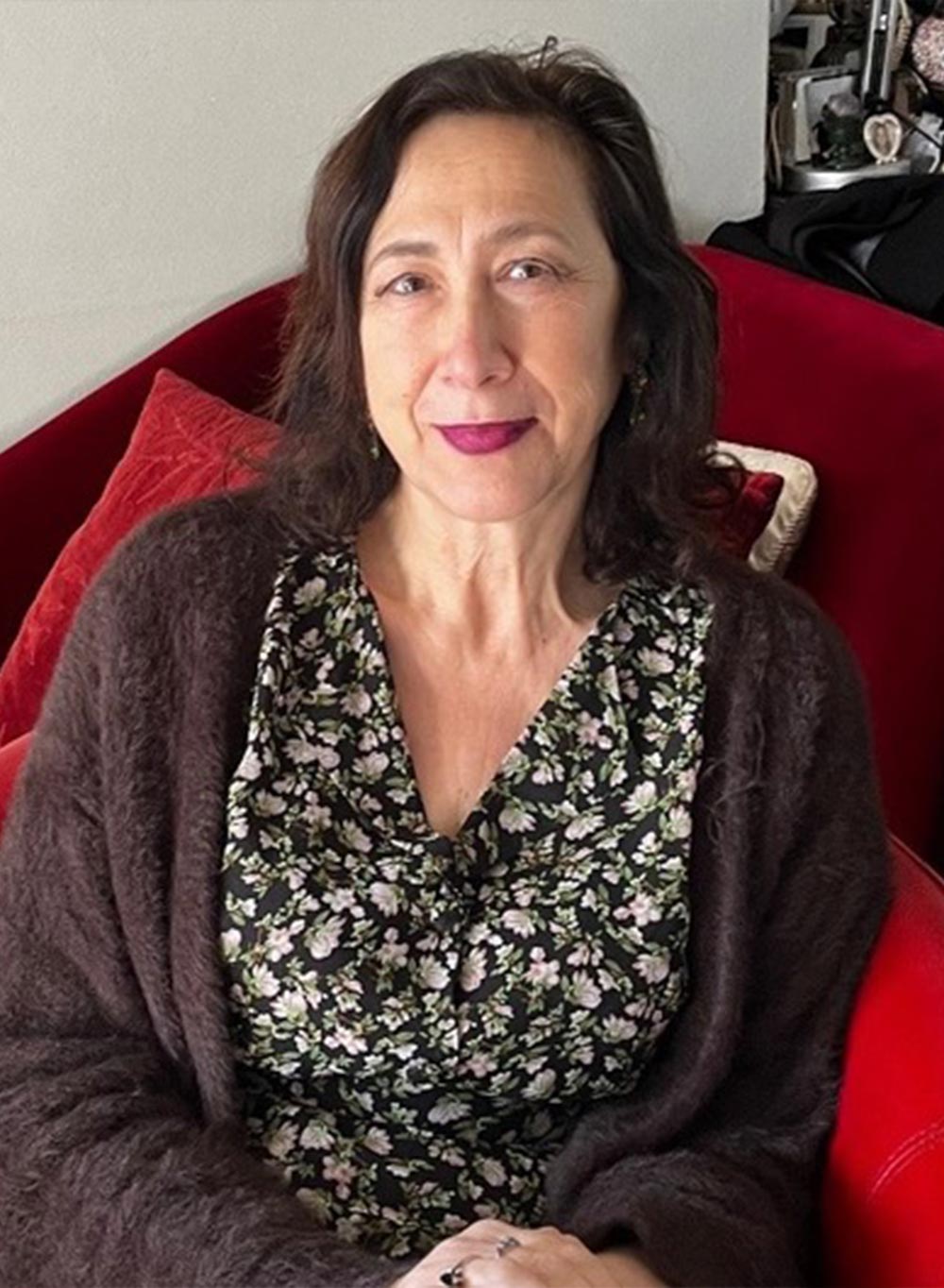 Kathy Raheb
Committee Member
Kathy Raheb has a passion for Literature, History and Media Studies. She's made Radio Documentaries for ABC RN and has lectured in Communications at UTS.  She's currently teaching HSC English and History.  She has a Masters of English Literature and Creative Writing from UNSW.