In June, the lawsuit against the Peruvian author, Christopher Acosta along with his publisher, Jerónimo Pimentel, was dismissed, following calls from PEN to the Peruvian authorities to stop legal harassment against writers and journalists.
In September, Burmese poet Maung Yu Py was released following his detention in March 2021. We continue to call for the immediate release of all those detained for their peaceful expression in Myanmar.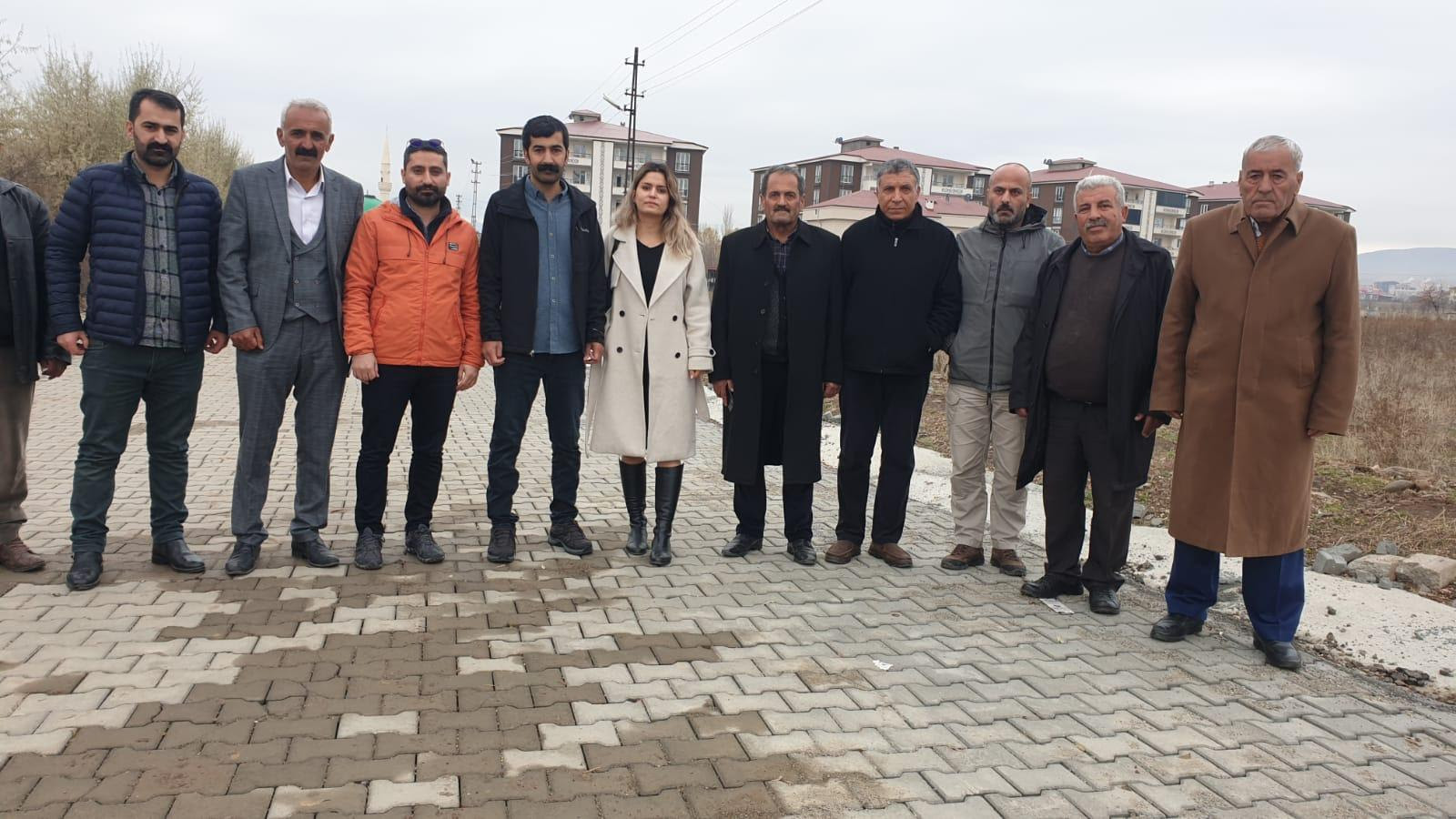 In November, we celebrated the release in Türkiye of news editor, reporter, and poet Nedim Türfent, arrested in May 2016 and subsequently sentenced to eight years and nine months in prison on trumped-up terrorism charges.
In December, we welcomed the release of Egyptian writer, investigative journalist and socio-political researcher Ismail 
Alexandrani

 
after serving seven years of arbitrary imprisonment, over trumped-up charges following a grossly unfair trial.
WRITERS STILL NEED YOUR SUPPORT
Despite a positive end to these cases, many more writers remain imprisoned, persecuted, and censored for their work and need all of our help. Fundraising enough money for our crucial work is getting harder. We cannot meet the growing demand without additional donations and pledges.

Please help today - in any way you can.